Women in investment management
---
Institutional Investor is pleased to announce Allocator Intel's 1st Annual Top 50 Women in Investment Management, a celebration of 50 distinguished women who are leaders and role models in their approach to their professional and personal lives.
Our mission is to foster a network of motivated and influential professionals who understand the unique position and associated challenges of being a woman in this industry.
By working together to offer support, experience, and a sense of community to one another – and by collectively contributing to the group's overall professional and personal development – we hope this group will empower individuals and advance discussions around gender diversity, access, and gender visibility. 
Inclusion, diversity of thought, and diversity of experience will be featured through our carefully curated agenda of themes. We will be addressing topics which impact women today and we will formulate concrete steps as well as look for tangible outcomes.
Featuring Chairperson Roz Hewsenian, CIO at Helmsley Charitable Trust, it's with great honor that we celebrate this movement of influential women who have the passion to leverage their voices to push the industry forward.
Read first hand stories straight from them, peer-to-peer advice, networking, and more. Join The Conversation HERE if you are a member of the group, or Request Membership HERE
This year we are honoring 
*Presented in an alphabetical order by fund name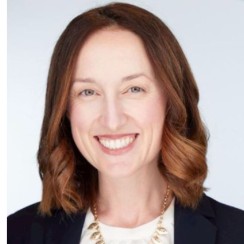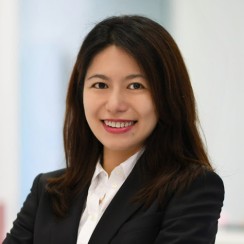 "Women shouldn't be solving women's issue. It really needs to be a collective issue that men and women solve together. It's going to be ensuring that the young men see what they're doing." - Rodell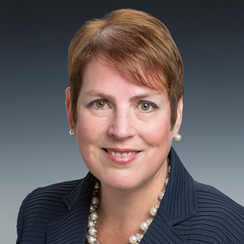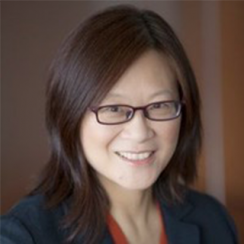 "I have always tried to continue to be curious and open-minded, to really kind of look at your life top down almost, watch out for good opportunities on your way, although maybe it's not planned that way" - Stanghellini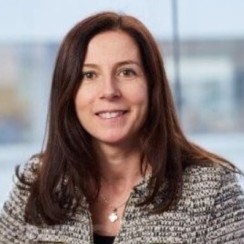 "I think it helps to understand how you are seen by men if you're in a male-dominated environment (Having your eye on the other perspective is important), but the reality is we are individuals" - Bridgeland
Read Sally's story here: Sally Bridgeland: Joining the Masters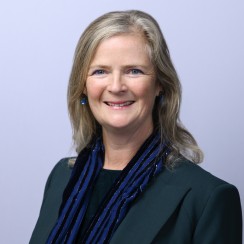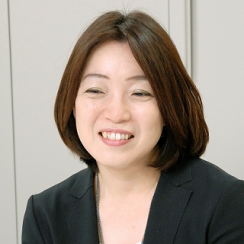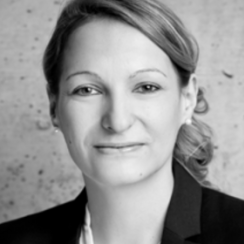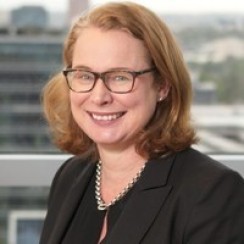 "There are still many assumptions made about what it takes to be a leader and about the career and personal decisions that both men and women make. I strongly believe that each family should be able to make its own decisions and that, to support this, there should be equal rights to maternity/paternity leave" - Elwell
Read Rachel's story here: Rachel Elwell, CEO, Border to Coast: A CEO for All Seasons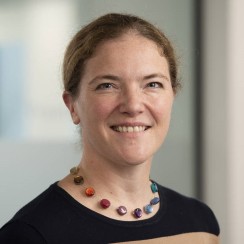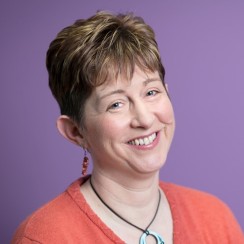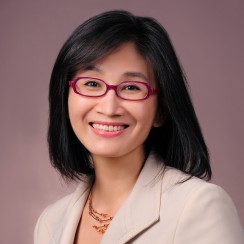 "I think it's important to network and find sponsors: I've been so fortunate to have women and men sponsor my career. They have given me advice. It's important to listen and take it. Every one of us will fall down and make mistakes, but you need to keep moving; don't take no; stick to things you're passionate about." - Jimenez
Read Gerlandine's story here: Geraldine Jimenez, Director, Investment Strategy and Risk, CalSTRS: Teachers' Pet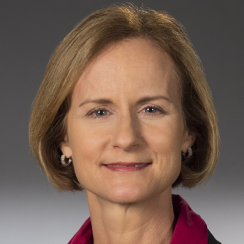 "I'm very passionate about getting more women in finance. The excuse that 'We can't find women, but we're trying' is just an excuse. We have to collectively do better for women – and for minorities. I'm pleased to see there are more female-founded firms. I'd also like to see more funds founded by minorities." - Schwab
Read Valbona's story here: Trading Marx and Engels for Venture Capital and Private Equity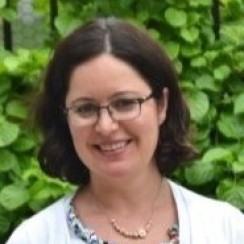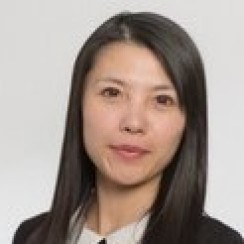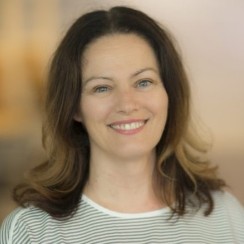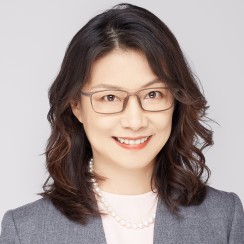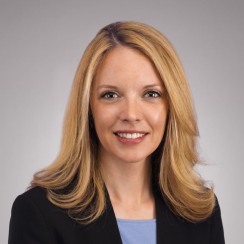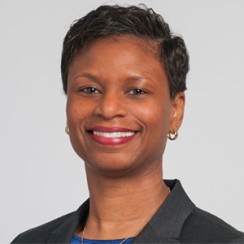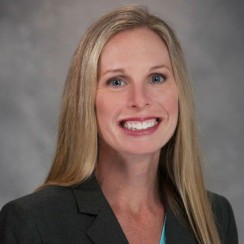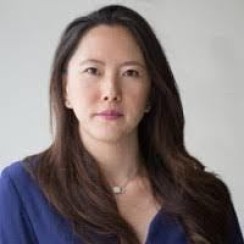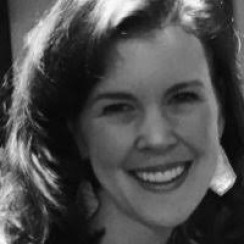 "I am aware that I myself am privileged to work in a very equal work community. Examples also matter, and it has been inspiring in one's own organisation to follow the rise of women as well as men to demanding positions" - Tikka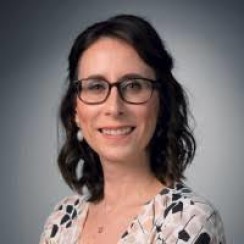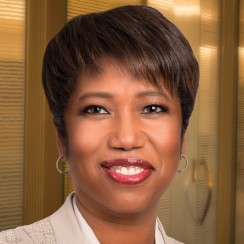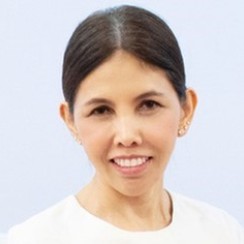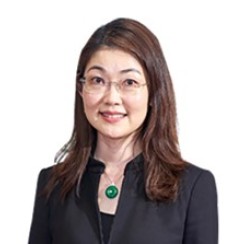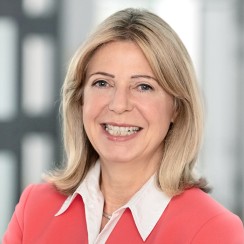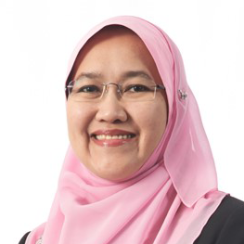 "We have a 25% by '25 initiative, where we've pledged to have 25% of our U.S. assets invested in people with color, so we worked to remove the biases from our thinking and evaluation of people and organizations." - Phillips

Read Phillips' story here: Expanding Opportunity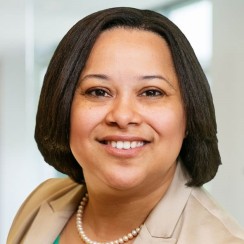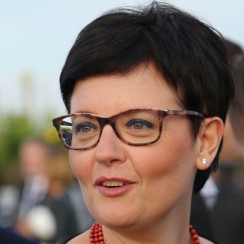 "The biggest transformation, organization structure-wise has been this move to a one-portfolio, one-team mindset, one-focus, one-team, holistically across the cap structure and not let our own internal dynamics to get in the way. " - Bhalla
Read Bhalla's story here: Taking risks around the world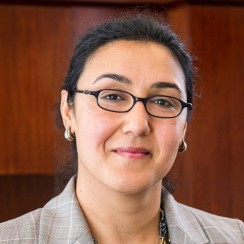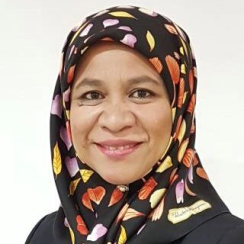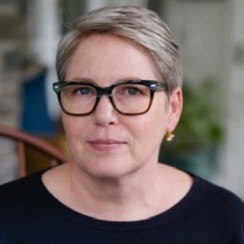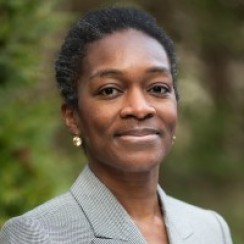 "Visibility is so important for enabling diversity and inclusion in all forms. Thank you Institutional Investor and I'm honoured to be a part of this distinguished group of women and hope platforms such as this can offer inspiration and opportunities for the next generations in the investment industry," – Mathiesen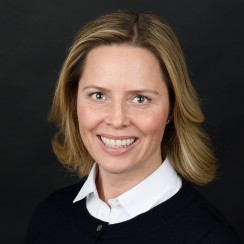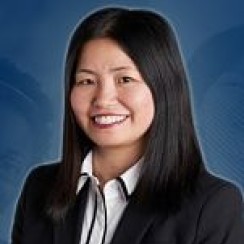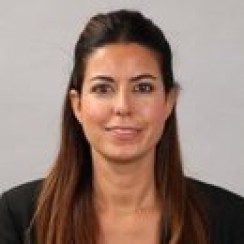 "When I entered the industry in the late 90s, I was one of the few women on my team at the time, there was no consideration of diversity and women, and now it's about educating people and figuring out how we can get to a point where diversity is treated as the value-driver that it is." - Gill New

Read Gill New's story here: Adding Spices to the Recipe