Women in Investment Management
---
Institutional Investor is pleased to announce Allocator Voices: Women in Investment Management, a celebration of distinguished women who are leaders and role models in their approach to their professional and personal lives.
Our mission is to foster a network of motivated and influential professionals who understand the unique position and associated challenges of being a woman in this industry.
Working together to offer support, experience, and a sense of community to one another, collectively contributing to the group's overall professional and personal development; we hope this group will empower individuals and advance discussions around gender diversity, access and gender visibility. 
Inclusion, diversity of thought and diversity of experience will be featured through our carefully curated agenda of themes. We will be addressing topics which impact women today and we will formulate concrete steps as well as look for tangible outcomes.
It's with great honor that we celebrate this movement of influential women who have the passion to leverage their voices to push the industry forward.
This year we are honoring 
*Presented in an alphabetical order by fund name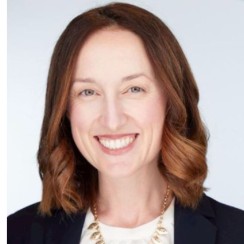 Laura Hill
VP, Alternative Investments
Advocate AuroraHealth
United States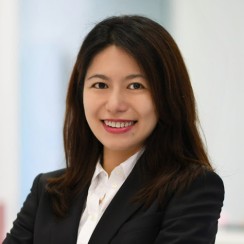 Chunyen Liu
CIO
AIA Insurance
Singapore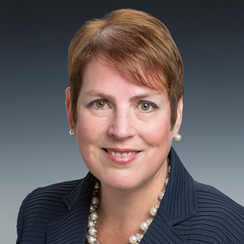 Angela Rodell
CEO
Alaska Permanent Fund
United States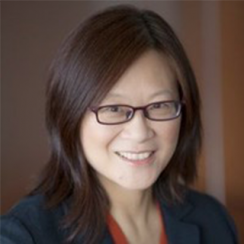 Susan Chung
Senior VP & CIO
Amica
United States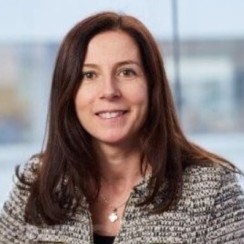 Claudia Stanghellini
Head of External Management
AP3
Sweden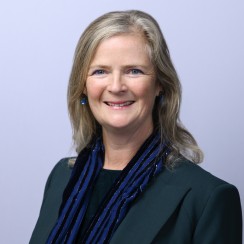 Sally Bridgeland
Independent Trustee/ Senior Adviser / Director/ Chair of LPP
Avida International
United Kingdom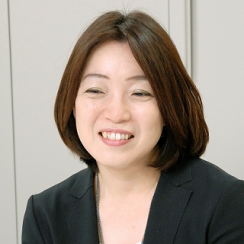 Noriko Ogawa
Investment Director
Benesse Group Pension Fund
Japan
Diana Leichtling
Group Treasury Asset Management, Pensionfonds
BMW Group
Germany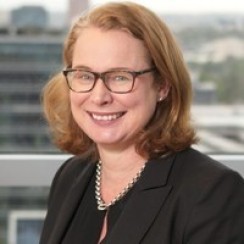 Liza McDonald
Head, Responsible Investment
Aware Super
Australia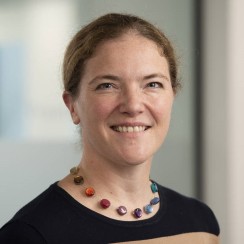 Rachel Elwell
CEO
Border to Coast Pensions Partnership
United Kingdom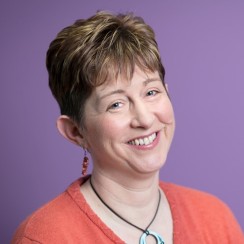 Faith Ward
Chief Responsible Investment Officer
Brunel Pension Partnership
United Kingdom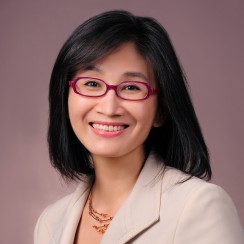 Sophia Cheng
CIO
Cathay Financial Holdings
China
Geraldine Jimenez
Director, Investment Strategy and Risk
CalSTRS
United States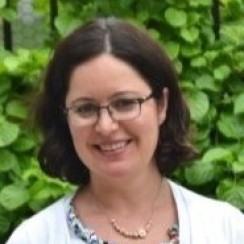 Valbona Schwab
MD
Beth Israel Lahey Health
United States
Weijia Huang
VP
Calibrium AG
Switzerland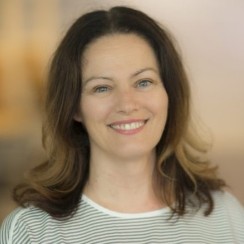 Rhonda Spagnol
Head of Property
Cbus Super
Australia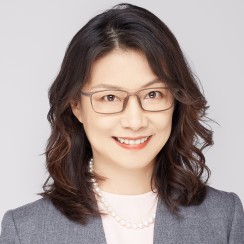 Michelle Zhang
CIO, Head of Investment Center
China Life Insurance Company
China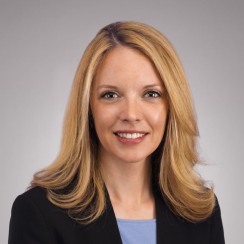 Kelsey Deshler
CIO
Carleton College
United States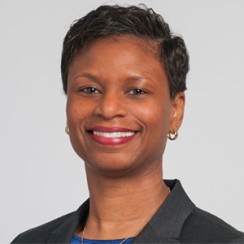 Kelli Washington
MD, Research and Investment Strategy
Cleveland Clinic
United States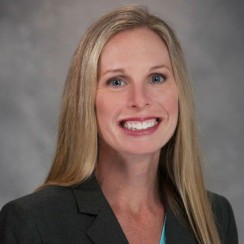 Amy McGarrity
CIO
Colorado PERA - Public Employees' Retirement Association of Colorado
United States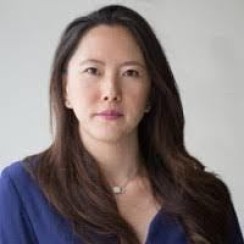 Jenny Chan
Senior VP & CIO
CHoP
United States
Amanda Cogar
Director, Pensions
Delta Air Lines, Inc.
United States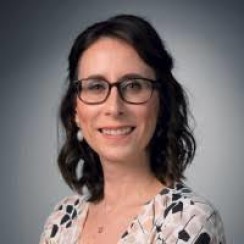 Erika Tikka
Head, External Fixed Income
Finnish Local Government Pensions Institution (KEVA)
Finland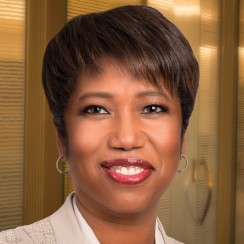 Kim Lew
CEO
Columbia University
United States
Srikanya Yathip
Secretary General
Government Pension Fund, Thailand
Thailand
Doris Ho
Executive Director
Hospital Authority Provident Fund Scheme
Hong Kong
Mui Ling (Rachel) Teo
Senior VP, Economics & Investment Strategy, Head of Futures Research Unit
GIC Private Limited
Singapore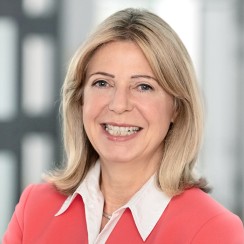 Anja Mikus
CEO & CIO
KENFO (Fonds zur Finanzierung der kerntechnischen Entsorgung)
Germany
Nik Amlizan Mohamed
CEO
Kumpulan Wang Persaraan (KWAP)
Malaysia
Venus Phillips
Investment Director
Kresge Foundation
United States
Ivonne Forno
MD & CIO
LABORFONDS
Italy
Neeti Bhalla
Executive VP & CIO
Liberty Mutual
United States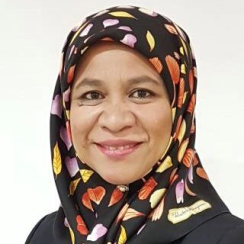 Suzana Idayu Wati binti Osman
CIO
Malaysia PERKESO (Social Security Organization)
Malaysia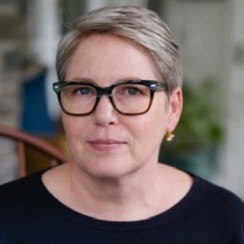 Dana Johns
Senior Portfolio Manager, Private Equity
Maryland State Retirement & Pension Systems
United States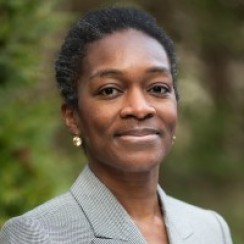 Novisi Nirschl
Director, Private Investments
Memorial Sloan Kettering Cancer Center (MSKCC)
United States
Annabell Siem Mathiesen
CEO
Mercer
Norway
Lela Prodani
Investment Director
Mercy Health
Switzerland
Susan Lau
CIO
Montgomery County Public Schools Retirement Systems Trust
United States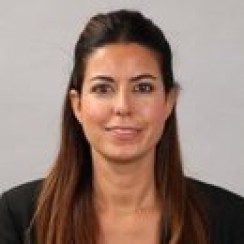 Adri Chaikin
Managing Director, Investments
New York Presbyterian Hospital
United States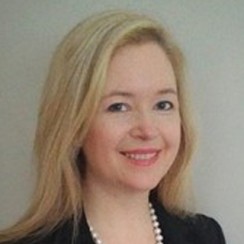 Brandon Gill
Senior Portfolio Manager, Capital Markets Group, External Public Investments and Credit
OPTrust
Canada
Molly Murphy
CIO
Orange County Employees Retirement System (OCERS)
United States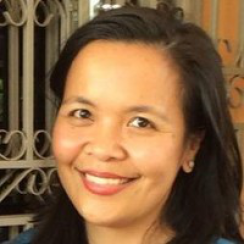 Hanizan Hood
CIO
Permodalan Nasional Berhad (PNB)
Malaysia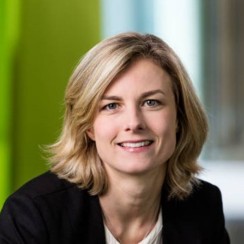 Brenda Kramer
Senior Advisor Responsible Investment | Member of the European Union Technical Expert Group on Sustainable Finance & Sustainable Finance Expert
PGGM | European Commission
Netherlands
Yinglin Zhao
CIO
PICC Health Insurance
China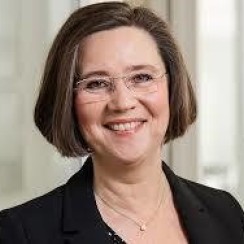 Cecilia Blomquist
CIO
PP Pension Tjänstepensionsförening
Sweden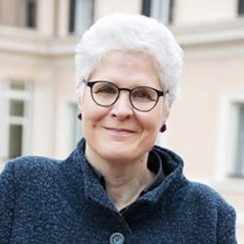 Oliva Masini
Managing Director
PREVINDAI
Italy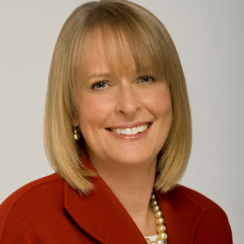 Anne Marie Fink
Managing Director, Private Markets Funds Alpha
State of Wisconsin Investment Board (SWIB)
United States
Miyuki Zeniya
Head, Sustainable Finance
The Dai-ichi Life Insurance Company, Limited
Japan
Sonali Dalal
Deputy CIO
The Pennsylvania State University
United States
Meredith Jenkins
CIO
Trinity Wall Street
United States