Payment Clickbait: China's Central Bank Digital Currency Experiment
When it comes to all things digital, Richard Turrin says, China "is moving toward the future faster than any other country." Turrin, author of the recently published book "Cashless; Chinas Digital Currency Revolution," says the broad-gauged central bank digital currency (CBDC) experiment that China has been rolling out is a prime example of its position at the cutting edge of the digital currency space.
Speaking at a recent online presentation organized by the Central Bank Digital Currency Think Tank, which brings together individuals from a range of organizations interested in CBDC, Turrin said China's real world CBDC trial is underway in a number of cities including Shenzhen, Chengdu, and Suzhou. More than 100,000 people were chosen by lottery to receive small amounts of digital cash that they could download using a mobile phone app from the People's Bank of China. They can spend this digital money at several merchants, including local outlets of McDonalds and Starbucks. In addition, Turrin pointed out that China launched blockchain-based digital yuan salary payments for certain employees in Xiong'an, a so-called "new area" in Hebei province. Meanwhile, Ping An, a major Chinese insurance company, is accepting digital yuan payments for new Covid-19 policies.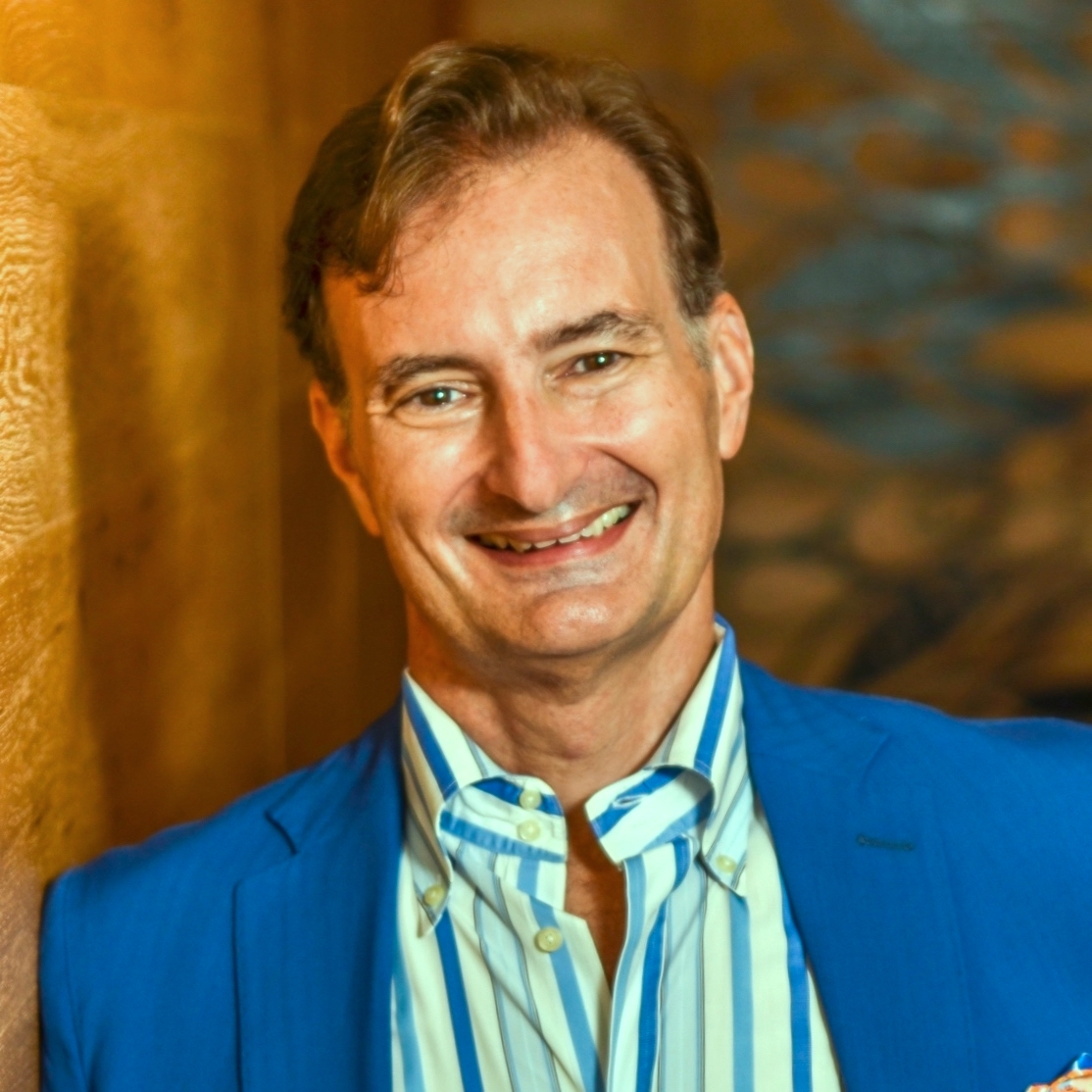 So far, this experiment has involved more than 25 million personal and corporate "digital wallets" and has enabled more than 70 million transactions. The Chinese government has also integrated CBDC into the payment system for the Beijing subway system, and additional uses are expected to be added in various parts of the country. Many believe China is focused on substantially expanding the role of CBDC in time for the Winter Olympics to be held in Beijing in February 2022.
Turrin, who lives in Shanghai, has had a lengthy career as a technologist and banker in China. In his presentation, he noted that China has been developing its CBDC since 2014. The country's 1.4 billion people already make extensive use of two payment apps, Alipay and We Chat. While these eliminate the need for bills and coins, Turrin said they're essentially ways to move money electronically; by contrast, CBDC turns money into computer code. And in contrast to cryptocurrencies, which exist outside the traditional global financial system, CBDC is legal tender.]
Turrin described CBDC as "a cousin of cryptocurrency, but it is not technically a crypto and not technically on block chain." China, which invented paper money, has indicated that the digital yuan will circulate alongside bills and coins for some time, but analysts believe the CBDC will be increasingly central in the nation's payment system.  
Turrin said there are some 225 million people who are "unbanked" in China. Rather than expect the banking system to reach out to them, he said CBDC, which permits direct transfers of payments from buyers to sellers via a cellphone, may be the best way to extend an efficient payment system into the farthest corners of the country.
This payment mechanism disintermediates the banking system, but Turrin said "It's not the death of incumbents." There will still be "plenty to intermediate," he argued.   Turrin also pointed out that in contrast to crypto currencies, CBDC transactions are not anonymous, but he said tracking individual's financial activities is not a central reason for China's interest in CBDC.
During the webcast, Jamiel Sheikh, the founder and CEO of Chainhaus, a digital assets advisory firm which runs the Central Bank Digital Currency Think Tank, asked about the implications of the CBDC experiment beyond China, and Turrin insisted "China provides a blueprint for our own future." He noted that more than 50 central banks around the world are looking at CBDC, and China's massive test drive is being closely monitored. 
In the U.S., when Federal Reserve Chairman Jerome Powell was asked about creating a CBDC for the U.S. dollar, he described this as a "very high-priority project," but there have been few concrete CBDC steps taken by any of the major central banks outside of China. Turrin said, "What I see happening in China is blowing my mind, and what I see in the West is a sense of complacency."
To discuss the content of this article, or gain access to like content Join The Conversation Here if you are a member of the group, or Request Membership.