Log in
to post comments
The View of Asset Owners 
Institutional Investor hosted "II Business & Market Confidence Barometer", based on an exclusive study conducted between March 9th and March 25th, over 100 asset owners, from a range of demographics, responded on the their level of agreement or, disagreement about conversions of retail and institutional investing.

Asset owners of the Institutional Investor Institute (III) and Alternative Investment Institute (AII) were surveyed on two topics:
The convergence of institutional and retail asset management 
Asset owner's optimism regarding the state of the economy, the nation, and their professional prospects. 
Growth in retail is likely to cause some migration of talent from the institutional side, most notably, among Distribution executives and withing distribution functions, and to a lesser degree with investment talent. Presented by Paul Ciancarelli, Partner, David Barrett Partners, Ed Clissold, Chief U.S. Strategist, Ned Davis Research, Mike Corcoran, Editorial Director, II and Sam Knox, Managing Director, II Custom Research Lab, findings are below.
Paul has dedicated his career to recruiting in the investment and wealth management industry. Prior to joining David Barrett Partners in 2021, he was a partner at Korn Ferry and CTPartners where he was a senior member of the firm's Financial Services Practices.
Paul specializes in recruiting senior leaders within traditional and alternative investment firms, OCIO's, multi-family offices and insurance companies. He has successfully recruited Presidents and CEO's, Global Heads of Distribution, Chief Marketing Officers and Heads of Product Strategy as well as team leaders and individual contributors across all distribution channels. Additionally, he partners with a diverse spectrum of wealth managers and fintech platforms to recruit senior leaders across client facing, investment and operational roles.
Paul frequently advises asset and wealth management organizations on evolving distribution and client engagement models, best practices for building and retaining diverse teams and inclusive cultures, and effective compensation strategies.
Paul earned a master's degree in Human Resources & Organizational Behavior from Suffolk University and a bachelor's degree in Business from Providence College. He is an active volunteer in his local community and enjoys coaching various youth sports programs.
Ed Clissold and his team are responsible for the firm's U.S. equity, style, sector and equity theme analysis. They do so via a combination of a top-down analysis of the macroeconomic and fundamental environments and a bottom-up analysis of factors specific to the asset class, market cap, style, sector, or theme. He and his team also provide in-depth macro research on fundamental topics such as earnings, dividends, and cash flow.
Ed writes several U.S. Strategy publications, which provide an intermediate-term outlook on U.S. markets via a combination of top-down and bottom-up analyses. He also writes a quarterly Benchmarks report, which analyzes the attribution of returns across asset classes, sectors, market cap, and styles.
Ed's market commentary is often quoted in The Wall Street Journal, Barron's, and other financial publications.
Ed has held a number of other positions since joining the firm in 2002, including Global Equity Strategist, Senior Global Analyst in the Global Asset Allocation group, and Analyst in the Custom Research Services department. Previously, Ed worked at Strong Capital Management and as a Market Strategist at J.C. Bradford & Co.
Ed is a CFA charterholder, a Magna Cum Laude graduate in Economics from Transylvania University, and has earned his Masters in Business Administration in Finance, with distinction, from Indiana University (Kelley).
Michael Corcoran is Global Editor-in-Chief of Institutional Investor's Thought Leadership Studio, which he helped found in 2016. Prior to that he held the same position at Bloomberg, where he helped found that organization's thought leadership efforts in 2010. He has been editor-in-chief and executive editor of several magazines, and led editorial teams at Time Inc., Rodale, the New York Times Magazine Group, and several other organizations. Teams led by Corcoran have won two National Magazine Awards and been nominated for nine more. He is the author of 10 books and has written for media outlets around the world. He has won numerous awards for his writing. Corcoran also taught journalism at Temple University and New York University, and worked extensively in national television and digital media.
Sam Knox is the Managing Director of the Custom Research Lab at Institutional Investor LLC, a leading business-to-business publisher focused on international finance. He is responsible for the development of customized research content and new products for IIR's clients, collaboration with II's sales and operations teams, and general management responsibilities.

From 2004 until joining IIR, Sam was the Director of Research and a Senior Vice President at CFO Publishing LLC, the publisher of CFO magazine. As head of the company's commercial research team, he lead research projects covering corporate finance, risk management, information technology, performance management, and strategic decision making. Earlier, Sam worked as a researcher, writer, and product manager for business-information publishers, software companies, and professional-services firms. He was the Director of Research at Harbor Research and the Senior Editor at Mercer Management Consulting in Boston.

Sam has a Master of Business Administration from the Yale School of Management, where he was a lead editor on the Yale Journal on Regulation, and a Bachelor of Arts in history from New York University.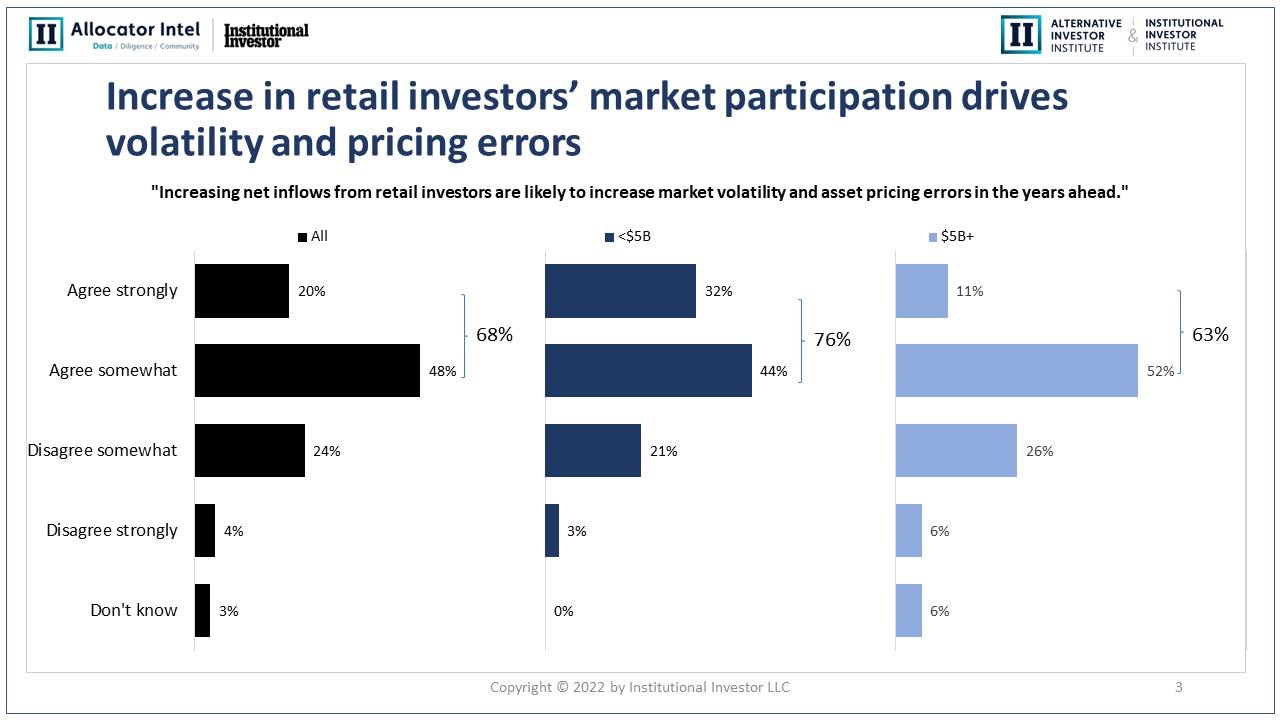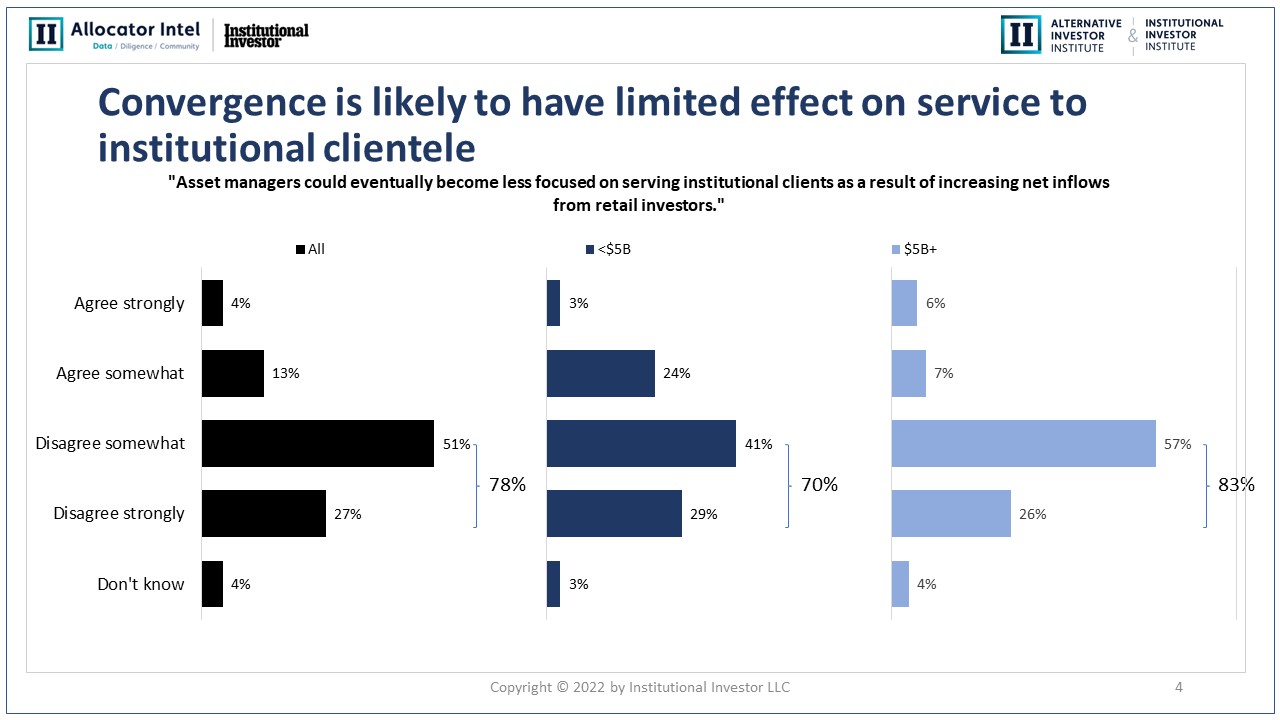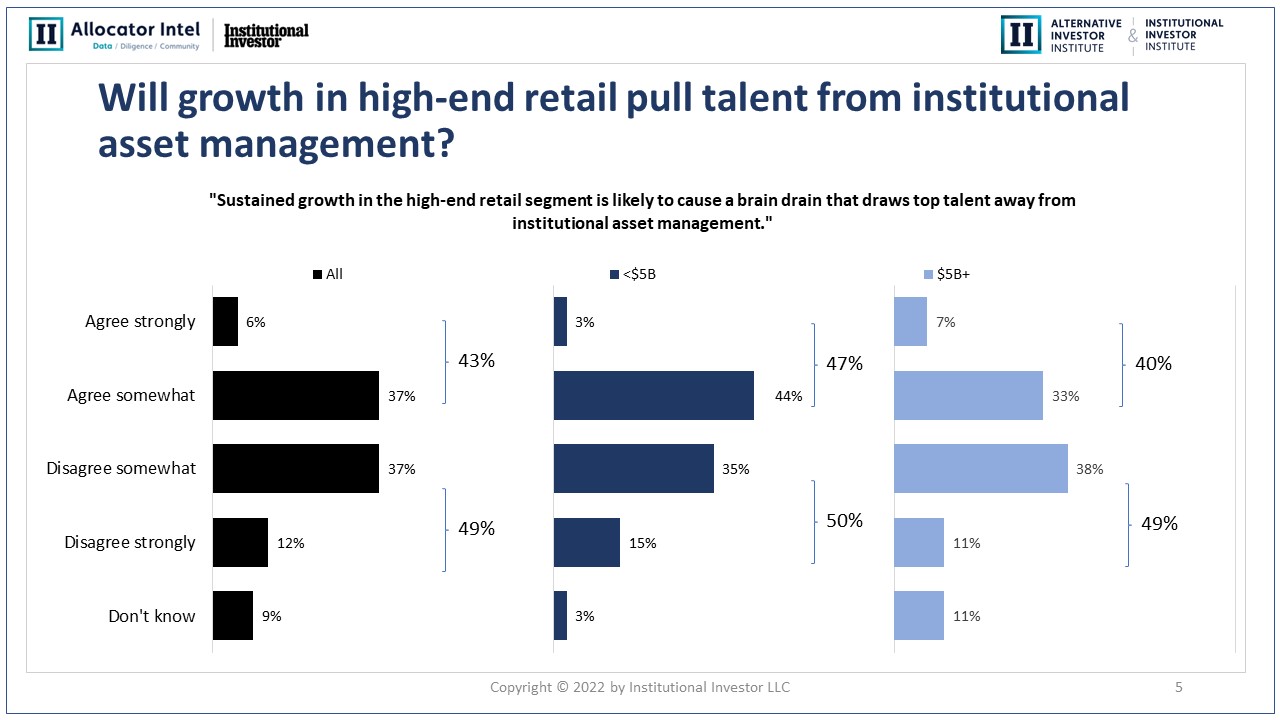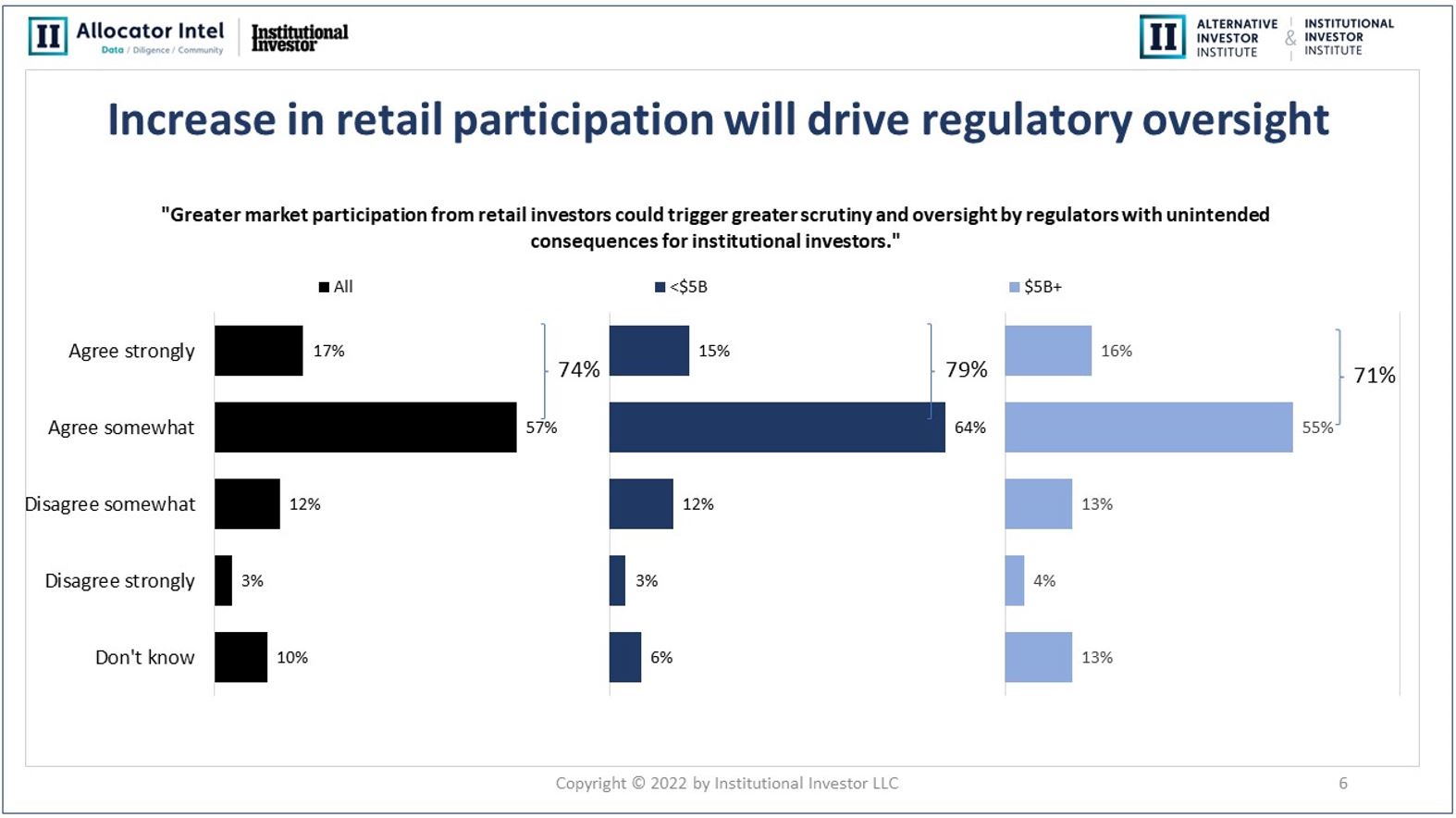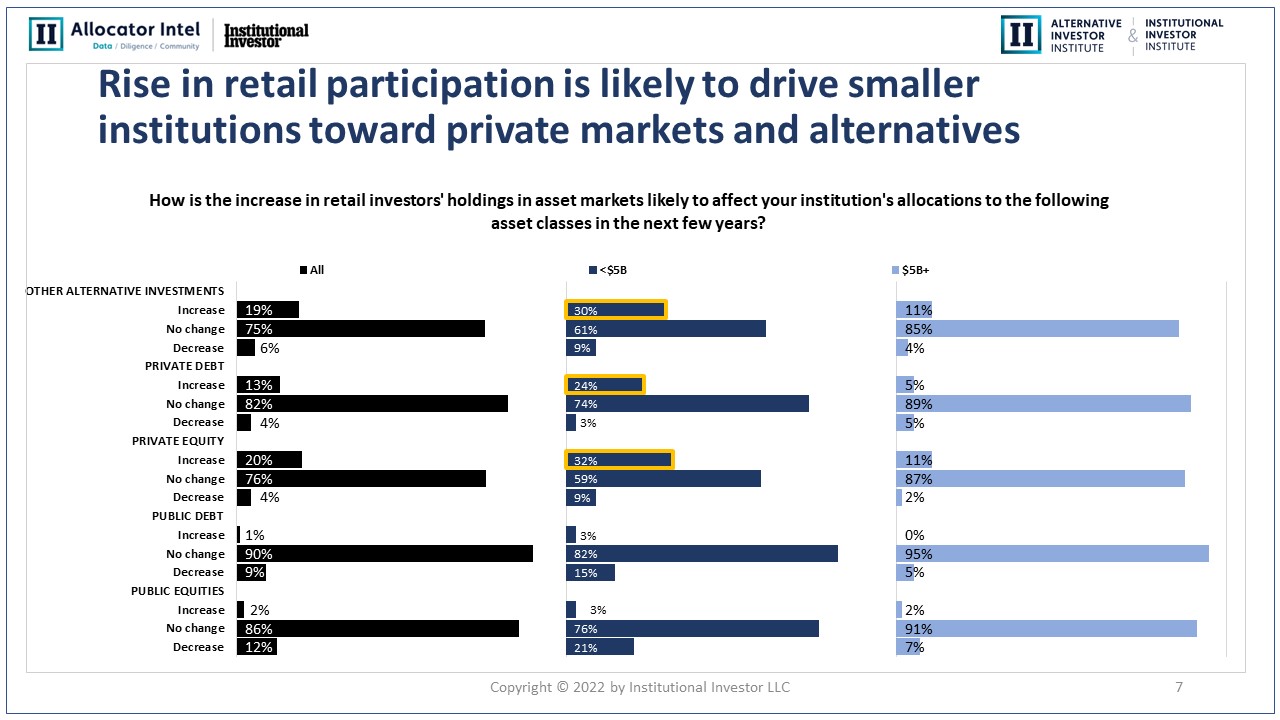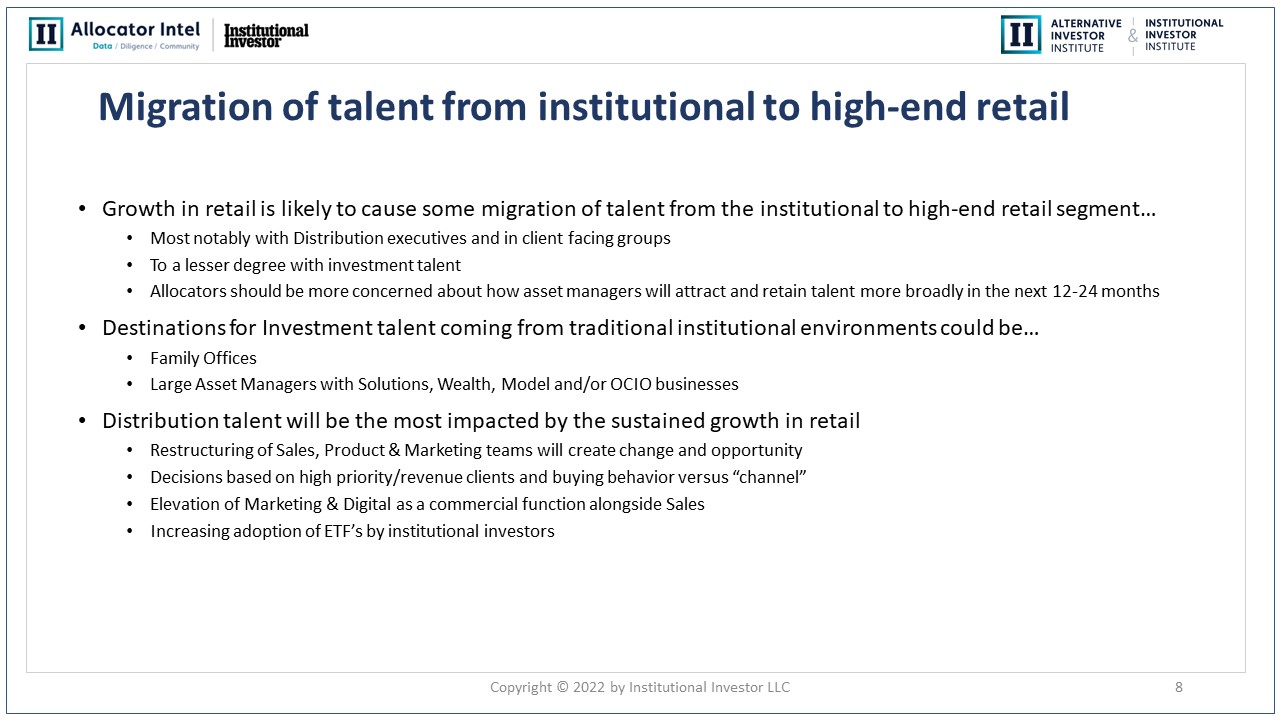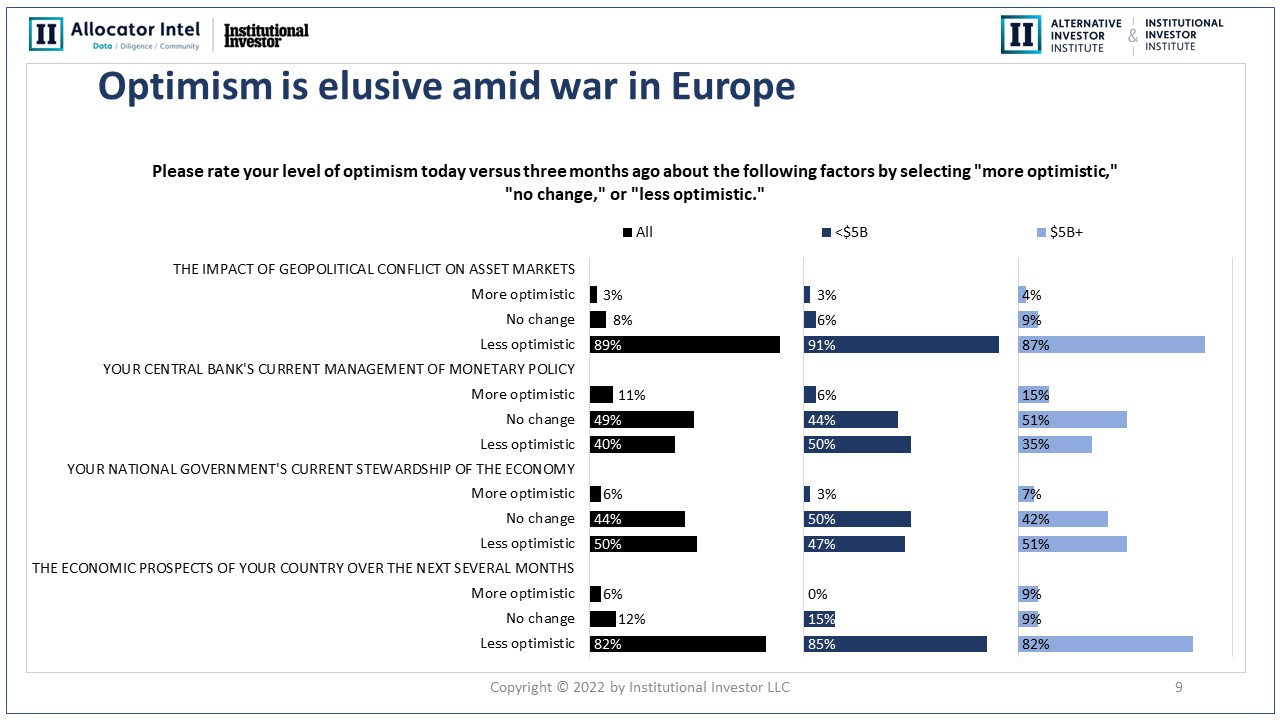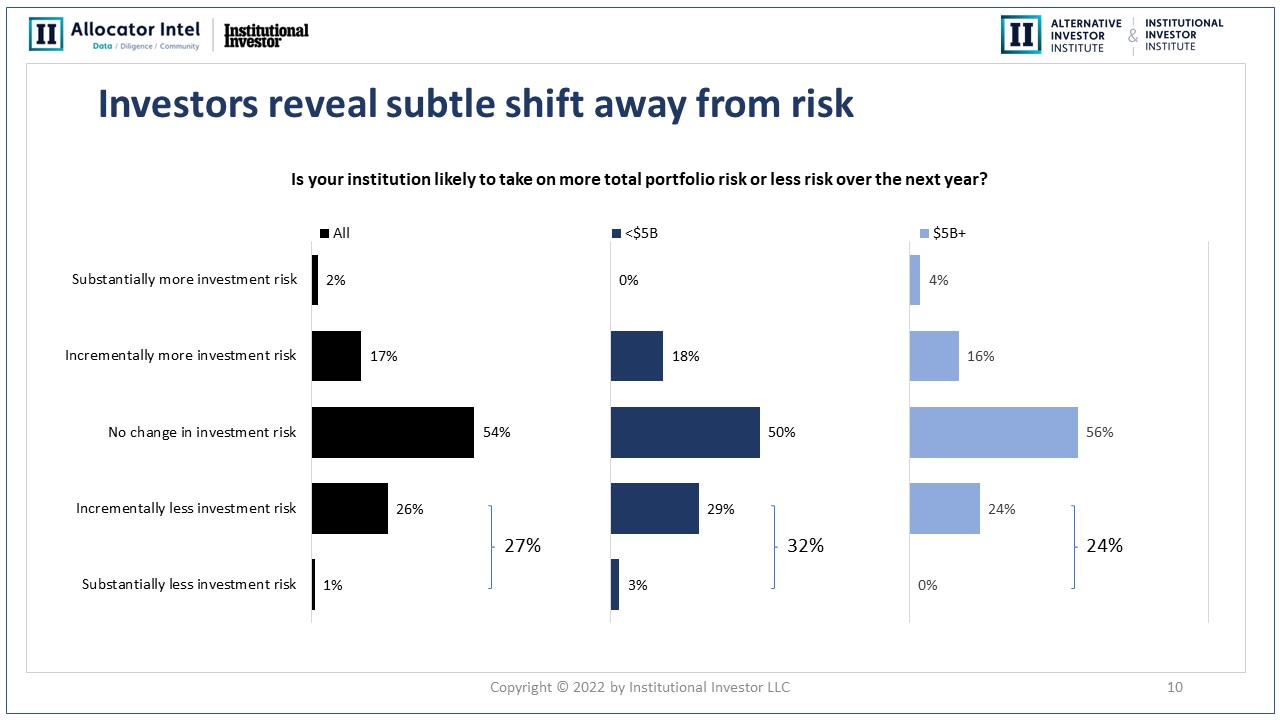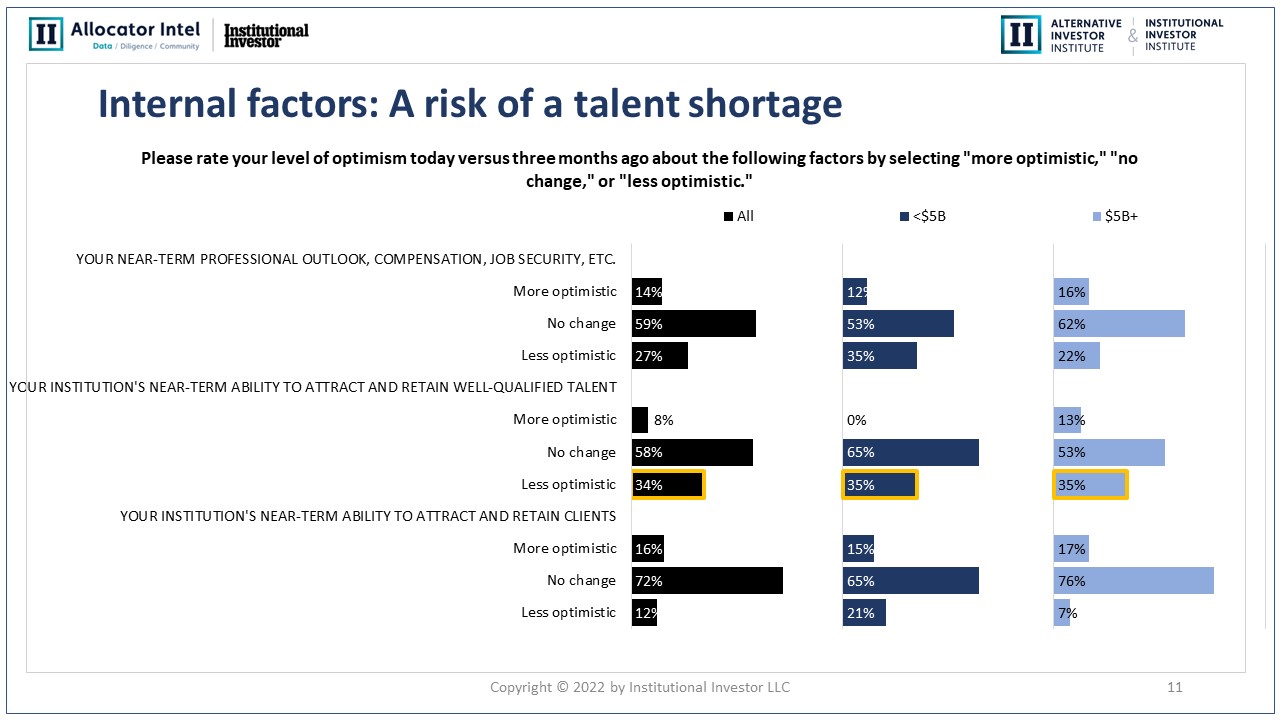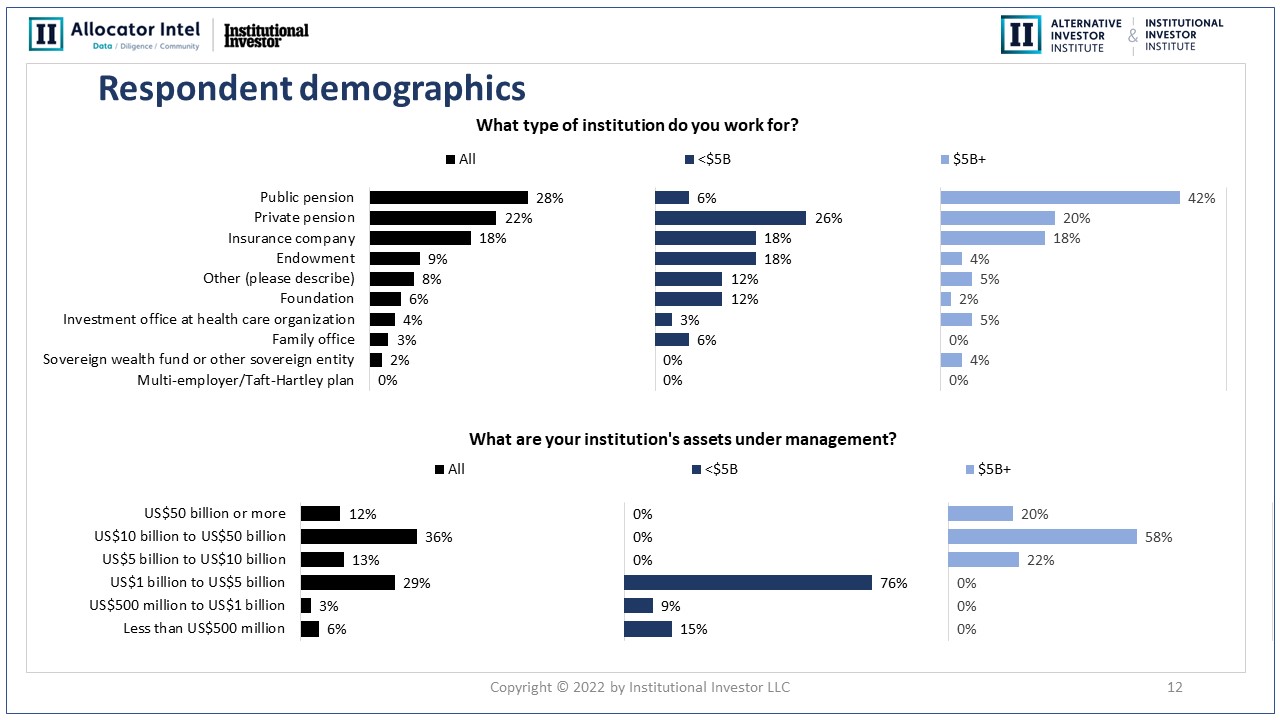 ---
To discuss the content of this report or gain access to like content Log In or Request Membership Here.